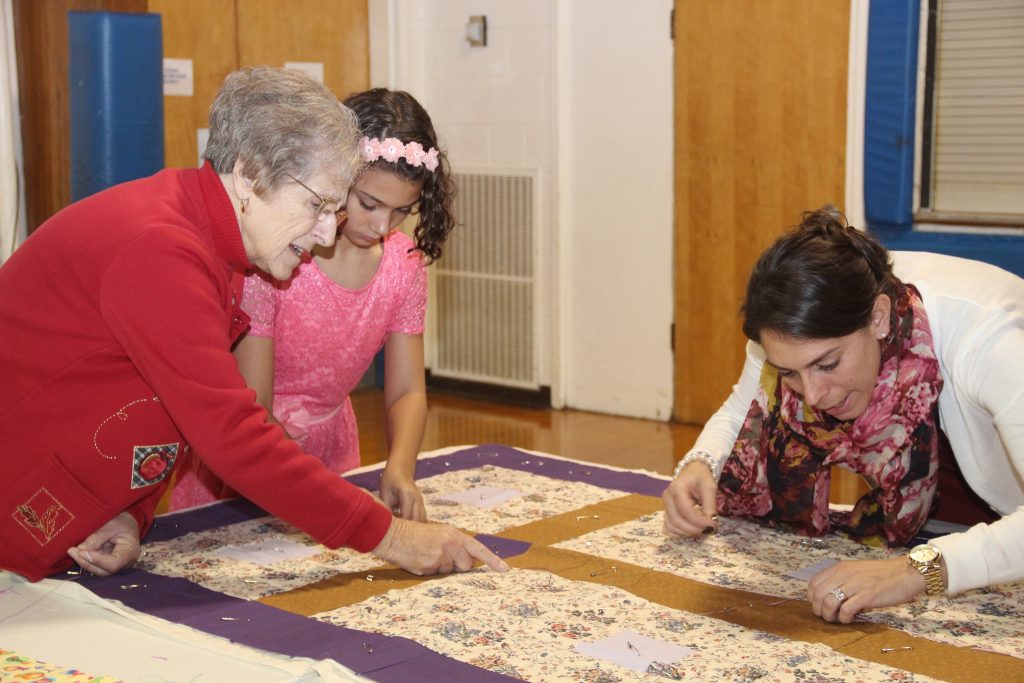 The Parish Life Committee's purpose is to promote social events in the parish, for all ages. Their goal is to create a sense of community and family within the parish.
The main social events during the year are:
• Breakfast with Santa
• Summer Parish Picnic
• Assisting with various parish social gatherings when needed.
The Parish Life Committee meets once a month.