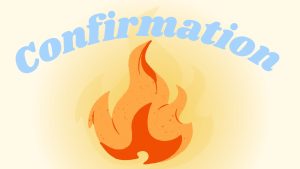 Requirements 
Diocese of Rochester's principles guiding sacramental preparation is as follows:
All sacramental celebrations are actions of the gathered community.

Parents are the primary educators of their children and are to be deeply involved in their children's sacramental preparation. When a child prepares to celebrate a sacrament, the readiness of the family is a consideration.

All preparation is based on readiness, not age or grade level.

Children who have reached the age of reason (seven) must be given adequate basic catechesis so that their participation in the sacrament may be a free response of faith.

Preparation is to be short and focused; the purpose is to prepare a person to receive a ritual.

Preparation is grounded in ritual catechesis and includes prayer, Scripture reflection, faith sharing, and ritual celebration.
Learn more about Sacramental Prep for Youth here –> Information
Sacramental Program Requirements
To be eligible to prepare and receive any sacrament in this parish,
one must be a baptized Catholic and an actively participating, registered member of St. Mary Our Mother Church.

One must have completed at least one year of religious education or Catholic school prior to the year the preparation for the sacrament begins.

One must meet the readiness suggestions set forth by the policy for the Administration of Sacraments. ( A Guide for Parents is available in the Faith Formation Office.)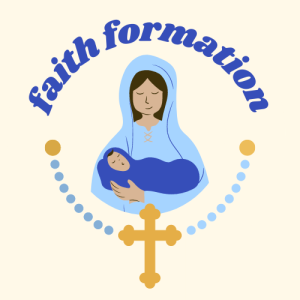 We are open for Registration for the 2023-2024 Faith Formation year! 
To register for Confirmation click the link below!