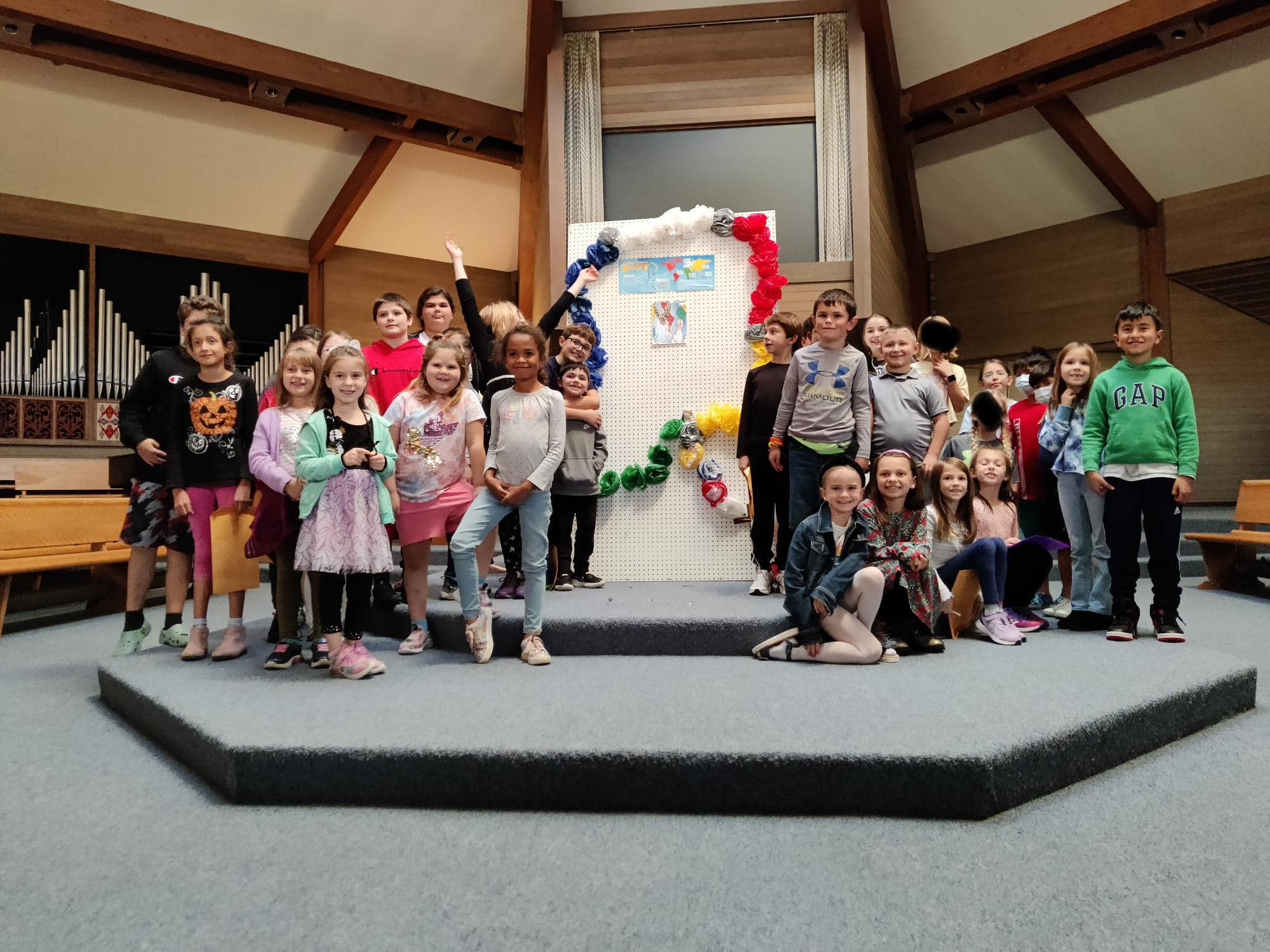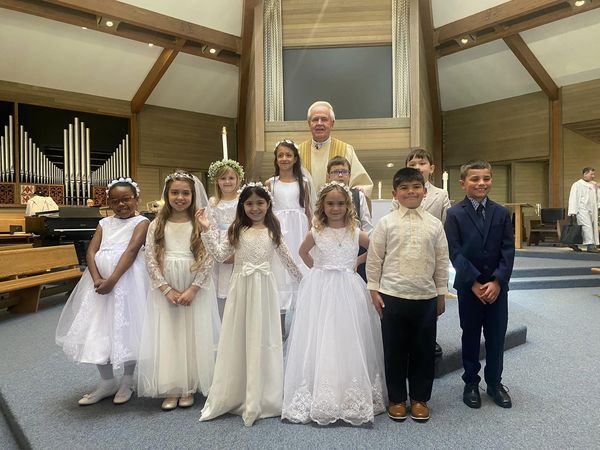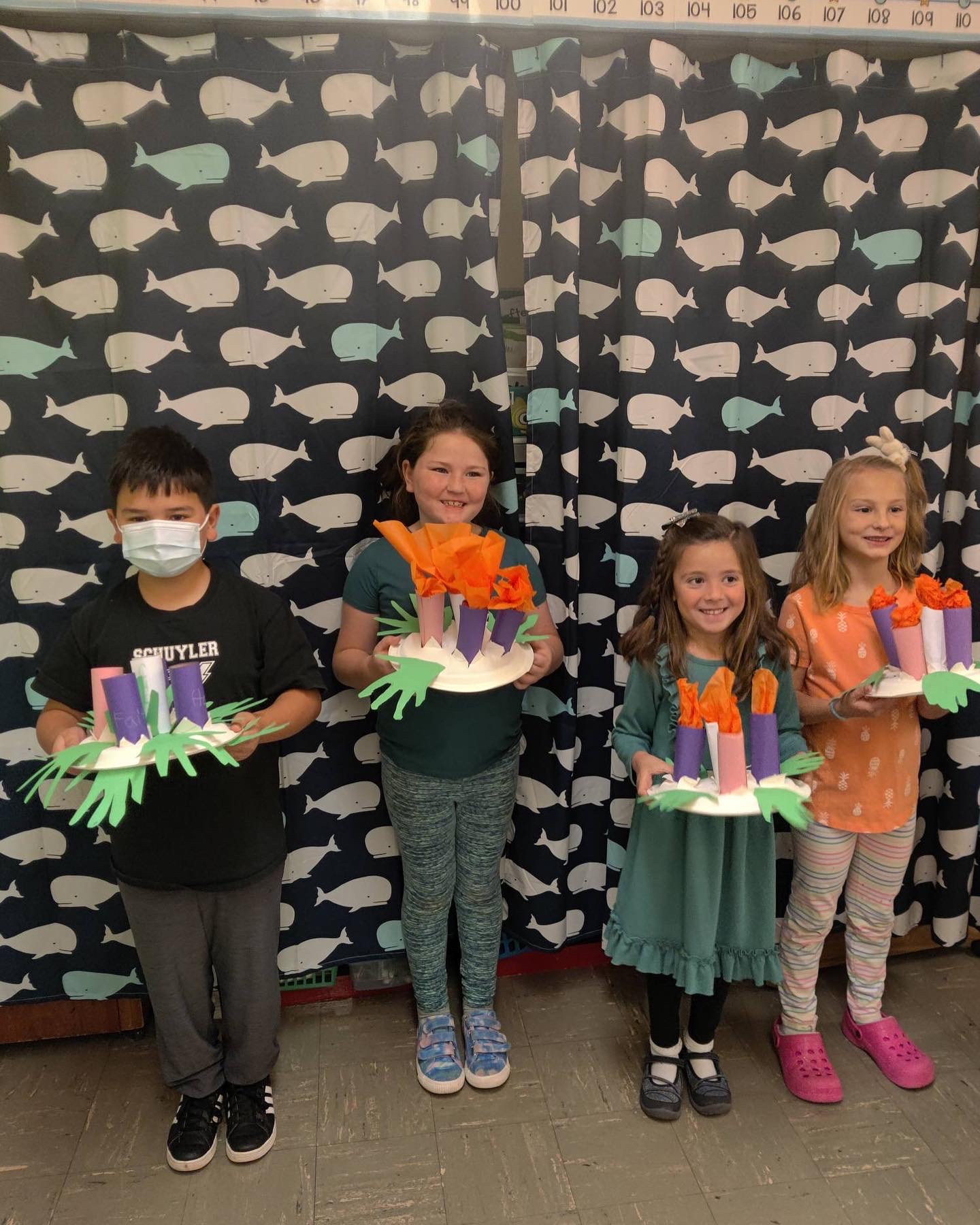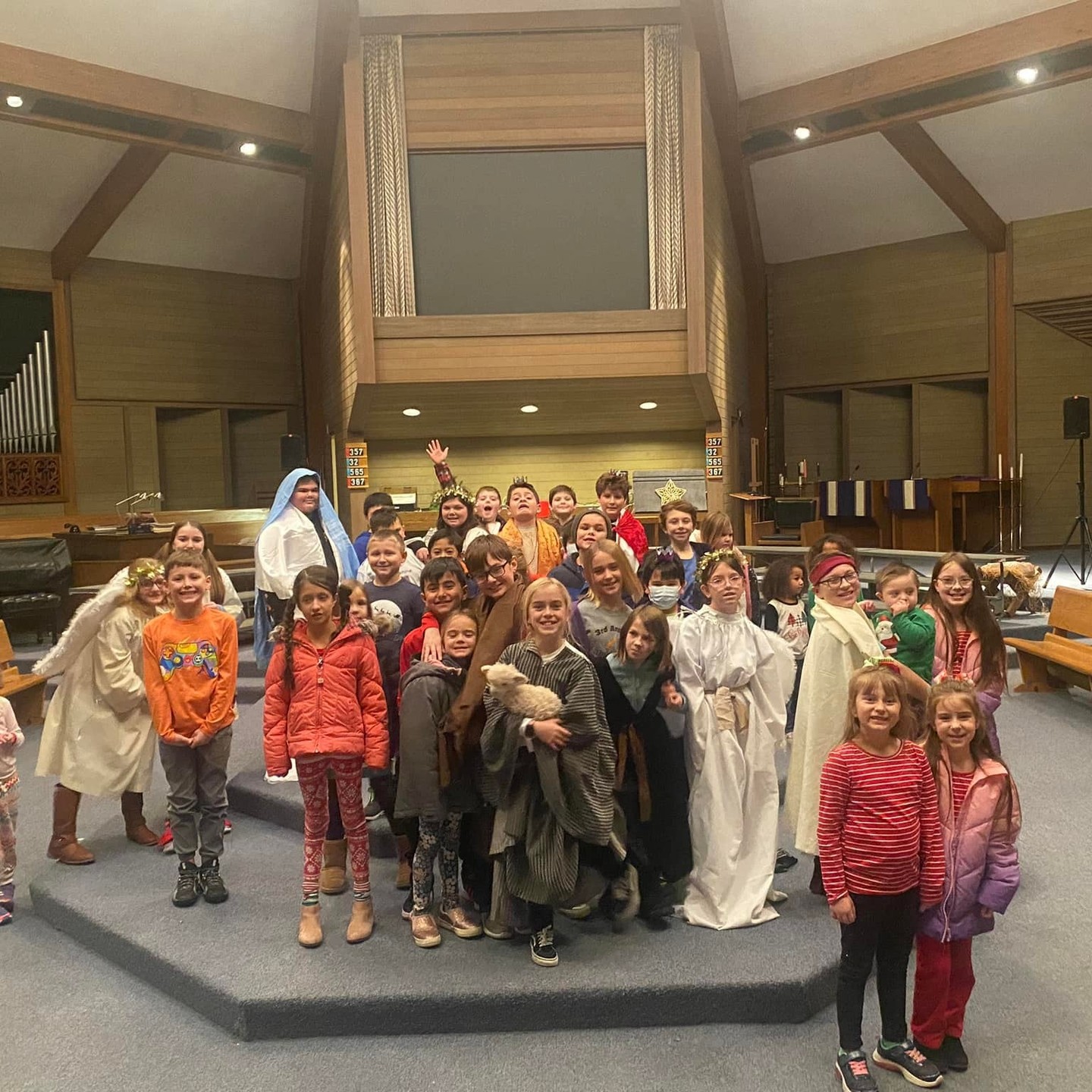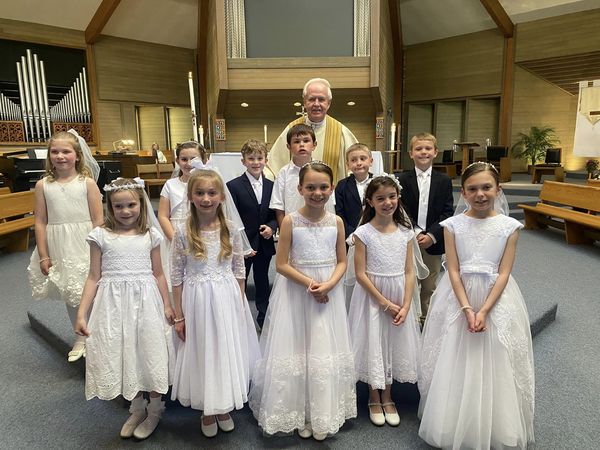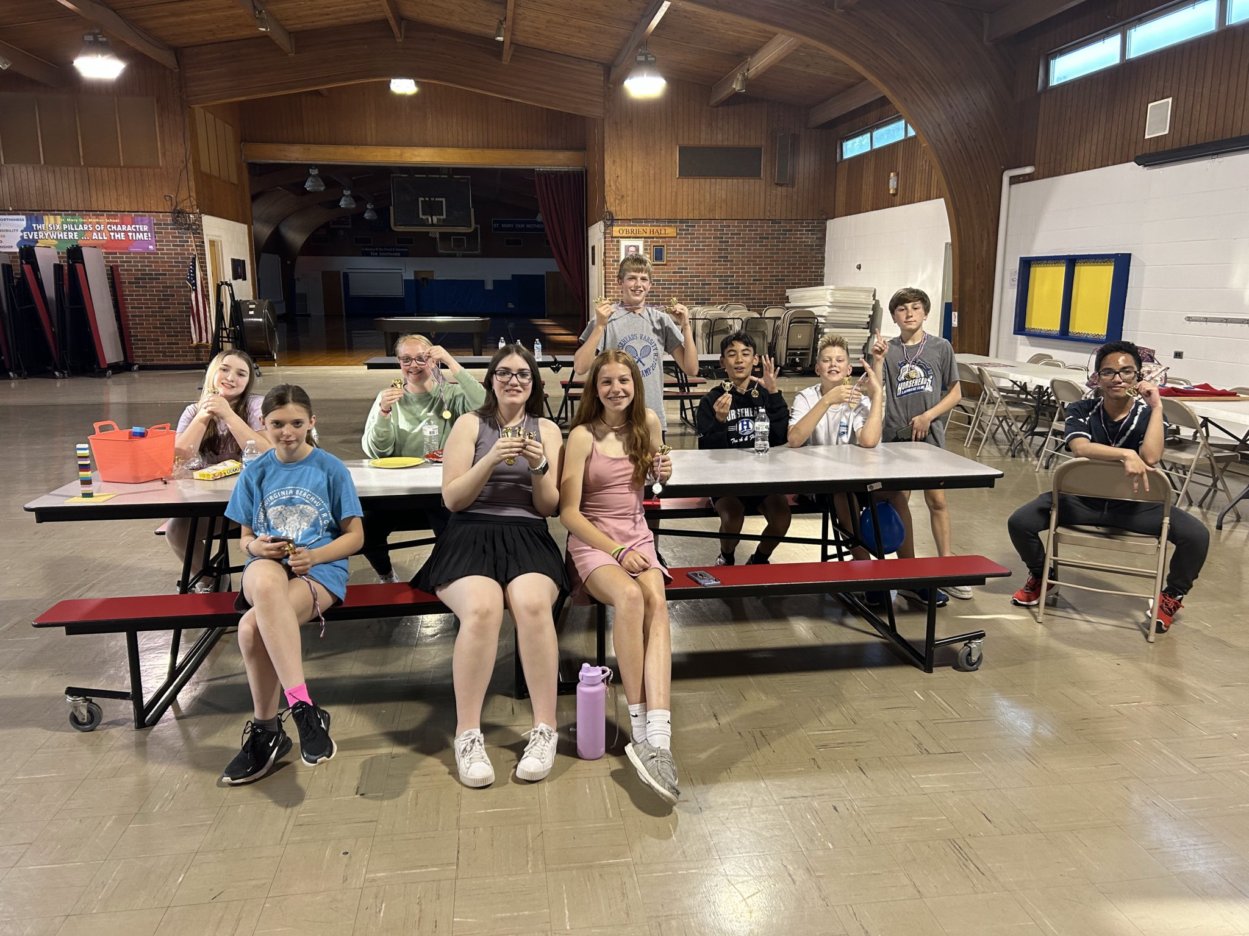 Faith Formation is now accepting registrations for the 2023-2024 year. Click the link below to find our registration forms.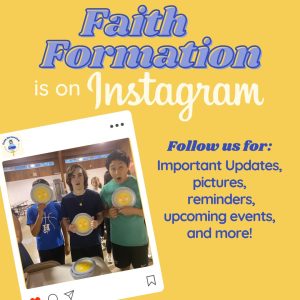 Click the link for our Instagram!
Make sure to follow our page! We update it regularly with informational and fun posts! 🙂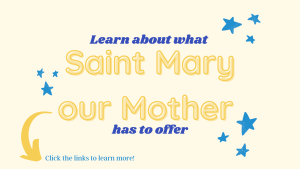 | | |
| --- | --- |
| Grades Pre-K through 7th |  At Saint Mary our Mother, we offer many wonderful opportunities and programs for this group of ages. Focused on creating a firm foundation in God, students in these programs will get to learn and experience how incredible God is, with the support of their friends, catechists, and community.  |
| Confirmation | Throughout two years, in grades 8th-9th, students will be able to expand and mature in their faith. Mandatory classes, Youth group meetings, and community service opportunities will allow these young adults to become active members in their communities and parish. At the end of the two years, they will be confirmed and filled with the Holy Spirit.  |
| First Penance & Eucharist | Usually, during 2nd grade, students will take part in a year-long sacramental prep. program to get their First Penance and First Eucharist. In the Fall, we'll focus on the forgiving nature and mercy of God.  During October, students will partake in their First Penance. In the spring, is the preparation towards participating fully in the Mass. April/May will be their First Communion. During the whole year, there will be fun activities, retreats, and other amazing opportunities for students to learn more about our Faith and these sacraments.  |
|  Youth Group | These meetings are open to grades 6th through 12th and take place once a month. This gives our youth of the parish the ability to create a good community of people around them. Through fun-themed meetings, prayer, and service activities, kids will build a love for helping their community, make long-lasting friendships, and most importantly learn more about God.  |
|  RCIA & RCIC | The RCIA is the process of welcoming and preparing those joining the Catholic Church. Those who are unbaptized, baptized in other denominations, or baptized Catholic but not educated in the Faith, are brought together to learn, pray, question, and grow in faith. |
| Vacation Bible School | Every summer is a brand new and immersive experience for children K-6th grade. Focusing on a different part of our Faith, this week-long experience will allow children to build on their faith with new and exciting experiences.  |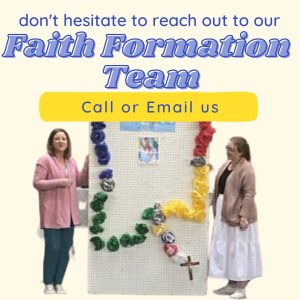 Find our Contact information and other important forms, updates, and freebies when you click the link below!