THEMES (Facebook Cover) (500 × 200 px) (1)
THEMES (Facebook Cover) (500 × 200 px) (2)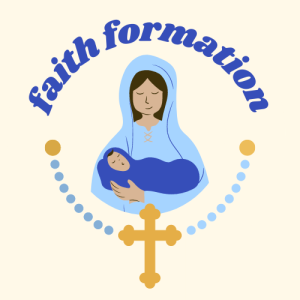 2023-2024 Registration is Live!
Click the link for registration forms and more information on all Faith Formation Programs!
---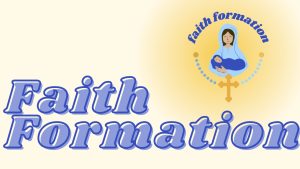 Faith formation instills Catholic beliefs and values in children through teachings on scripture, prayer, morals, and history. It goes beyond learning and encourages implementation through faith-based activities. The goal is for kids to grow in faith and become active members of the community.
What Program works for your Family?
At SMOM, our FF programs are very flexible and accommodating to fit your family's life! For 2023-2024 we are offering two programs.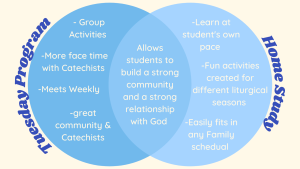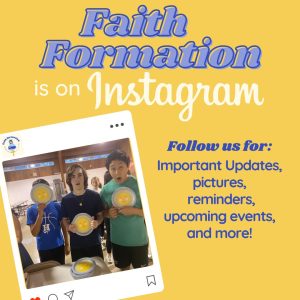 Want to stay updated on new and exciting Faith Formation activities?
Follow our Instagram! It is updated frequently with new pictures and upcoming events specifically for our Faith Formation Family! 
Building a Faith-Based Community
At SMOM, our priority is to help our families create a long-lasting relationship with God. Through fun experiences throughout the year, our families are able to come together as a community and learn more about their faith. 
In the 2022-23 year we have had so many amazing events and started some fun traditions that have created memories that will last a lifetime. Events like the Manger Scene Blessing during Christmas Eve Mass, Birthday Party for Jesus, Cookies and Cocoa, Easter play and party, VBS, and End of the Year celebration, help our Parish come together and help inspire strong relationships with God.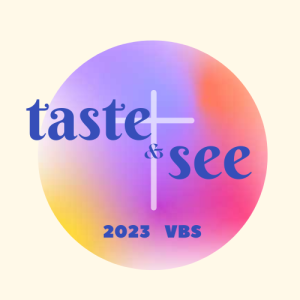 For the first time ever, our Parish is holding a Vacation Bible School inspired by the National Eucharistic Revival. 
Click Here for More Information!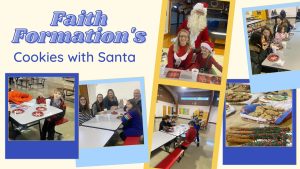 Come Join our Faith Formation Family!
Register today!