A Letter from Fr. Chris:
April 3, 2020
Dear Friends,
Welcome to Palm Sunday and the beginning of Holy Week 2020.  It seems strange to be thinking about marking the holiest week of the liturgical year in the midst of a pandemic with its particular challenges and difficulties.  Normally, I would be inviting everyone to gather and celebrate the Paschal Triduum of Holy Thursday, Good Friday and the Easter Vigil, all leading to the celebration of Christ's Resurrection on Easter.  This year, in the midst of staying at home and social distancing, we may wonder how best to enter into the mystery and spirit of Holy Week.  As we approach this week, one thing is certain:  this week will not be like anything any of us has gone through before.
I wish to bring you up to date on what the staff and I are attempting to do to keep us together while we are apart as a parish community:
Live-stream Masses:  Please consult our parish website for a listing of these Masses as well as all live-stream liturgies during Holy Week.  There are also resources available at the diocesan website—dor.org—as well.
Chapel Visits:  The chapel will be open for private prayer most days during Holy Week. Please consult the parish website for these times.
Palm:  Blessed palm will be available in the vestibule on Saturday, Palm Sunday, and during Holy Week.
Parish Office:  The parish office remains closed.  If you have a non-emergency need, please call 607-739-3817; this number is checked regularly.
Emergencies:  If there is an emergency or pastoral need, please call the parish office at the above number, leave a message and you will receive a return call.
Food Donations:  Please continue to bring your donations of food and place them in the food cart in the vestibule.  There continues to be a great need for food for local food pantries during this pandemic.
Financial Contributions:  Throughout this time of crisis, the parish continues to have bills and payroll obligations.  If you donate via the Sunday collection, please mail your contributions to the parish office at 816 West Broad Street, Horseheads, New York 14845.  If you visit the church, there is a box in the vestibule where you can leave your contribution.
Please consult our new parish web-site for updates.  You continue to be in my thoughts and prayers as we begin Holy Week.  Also, thank you for your phone calls, cards, and notes with your words of encouragement.
Take care of yourselves and each other!
Father Chris Linsler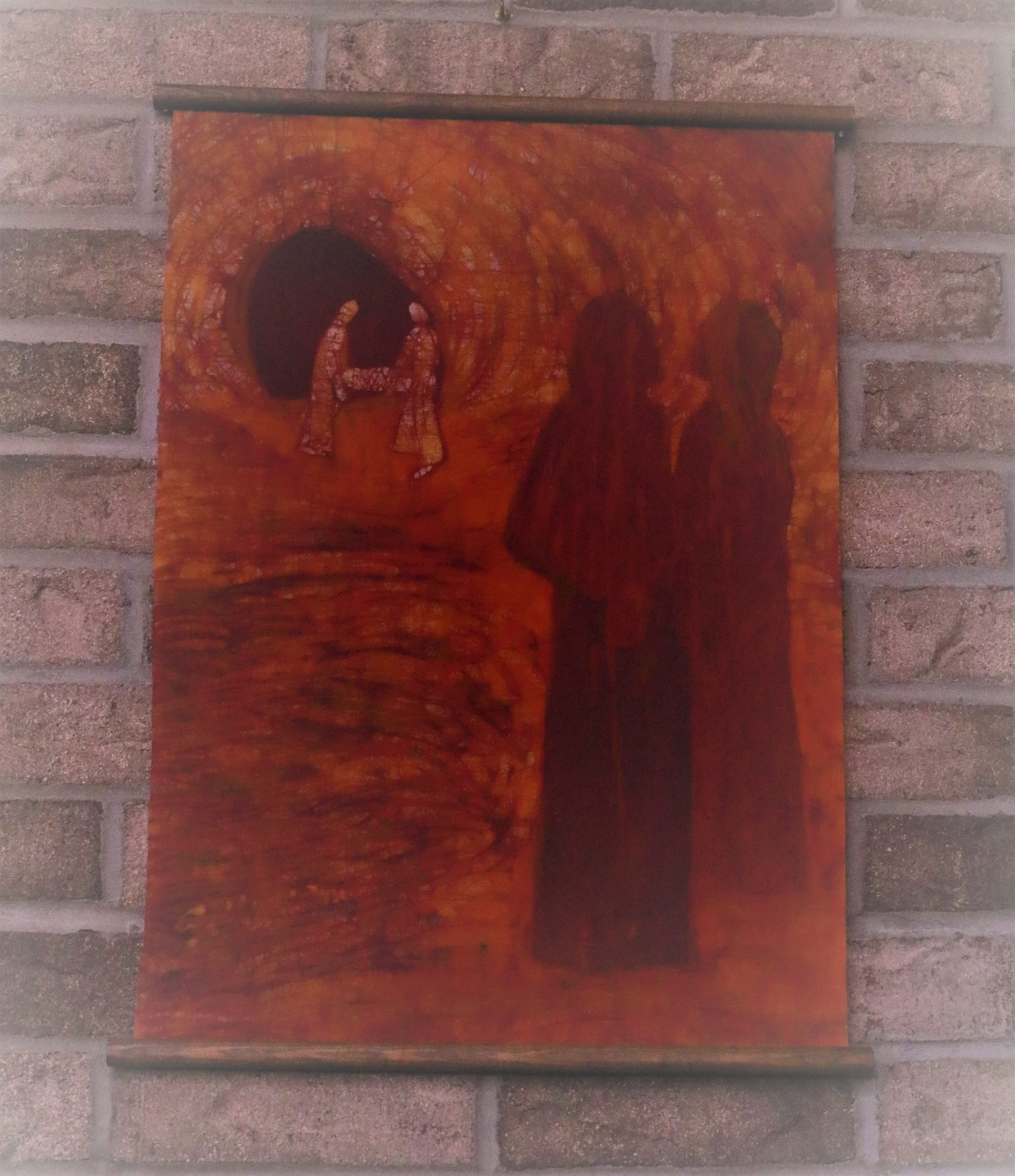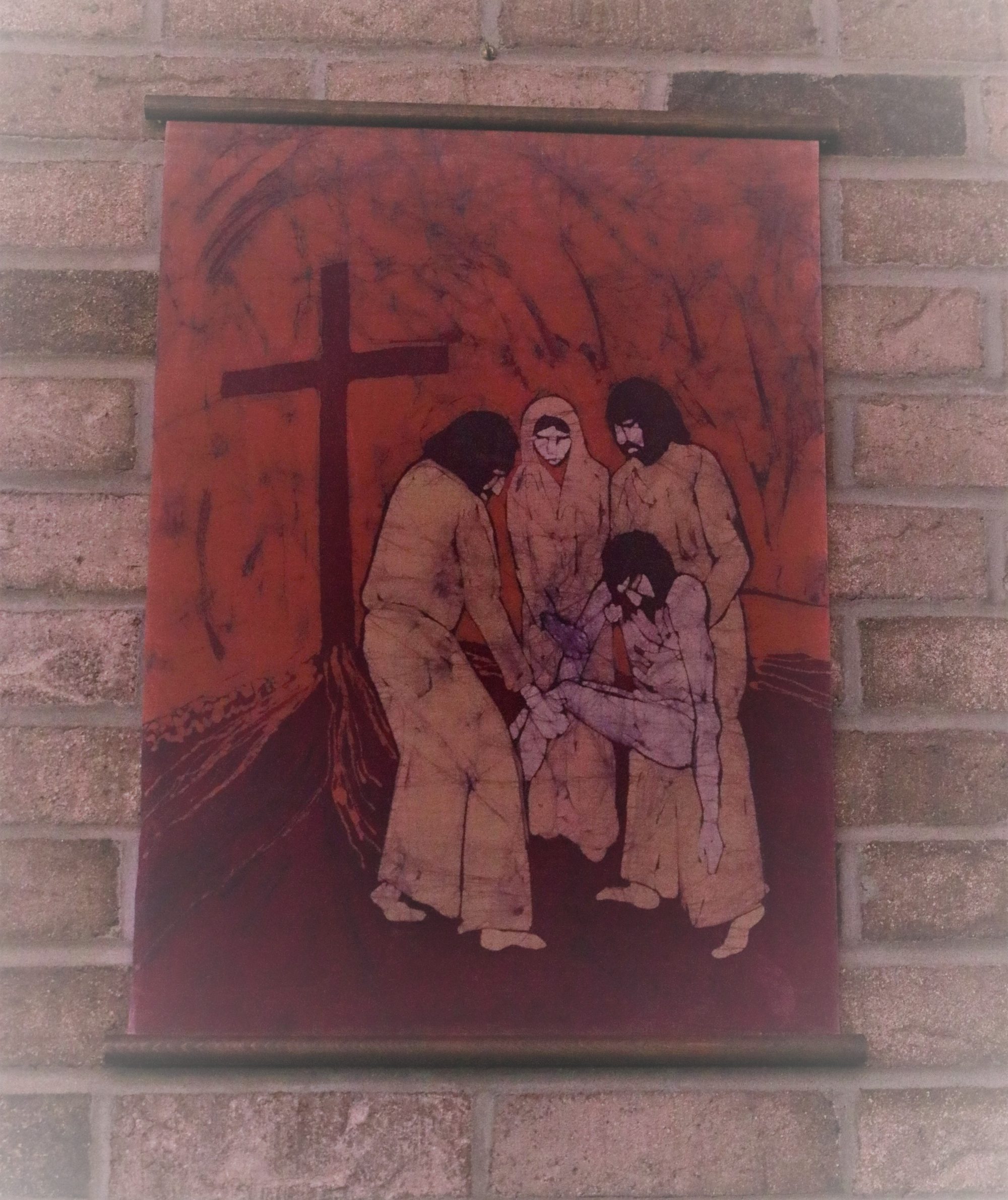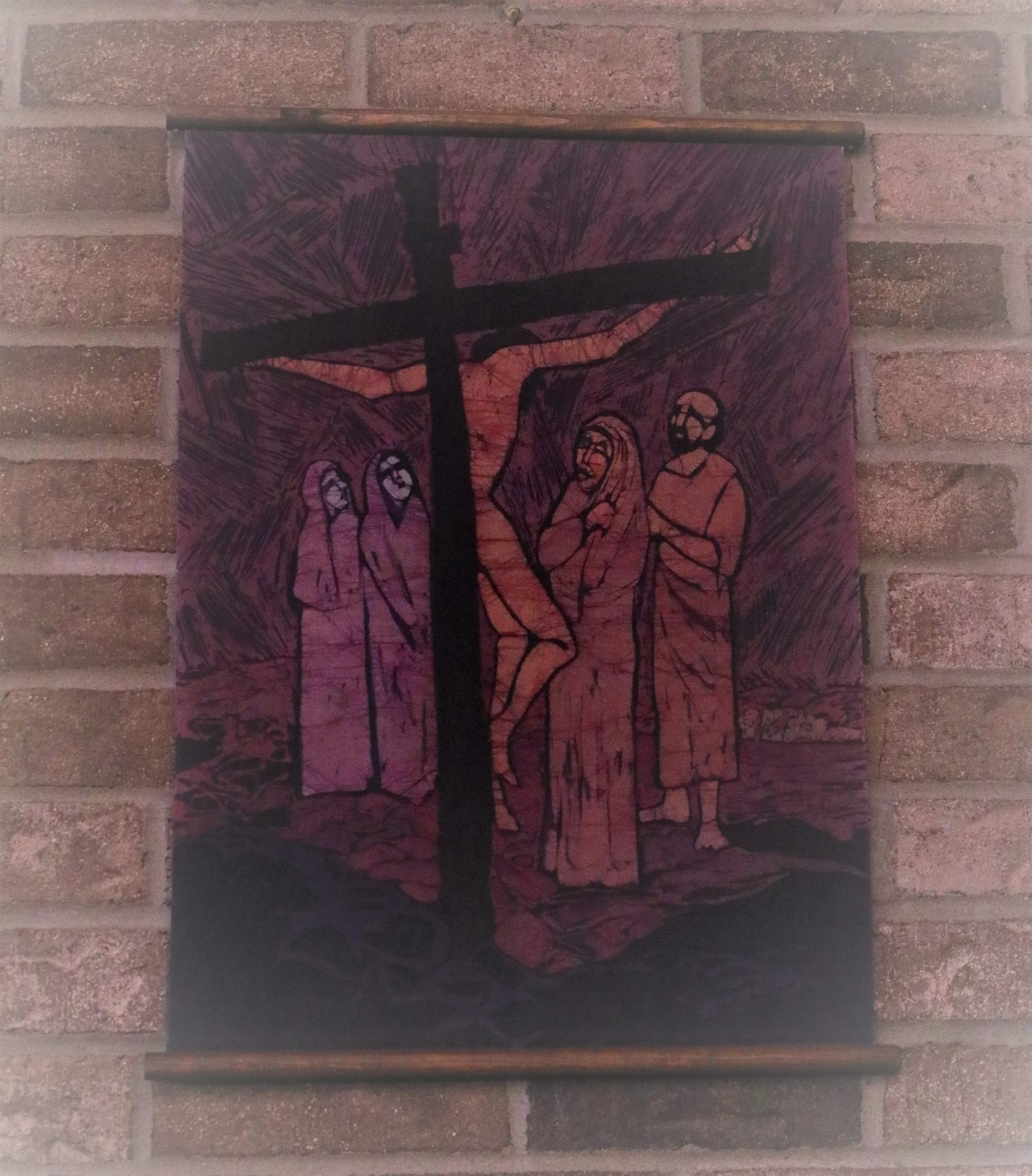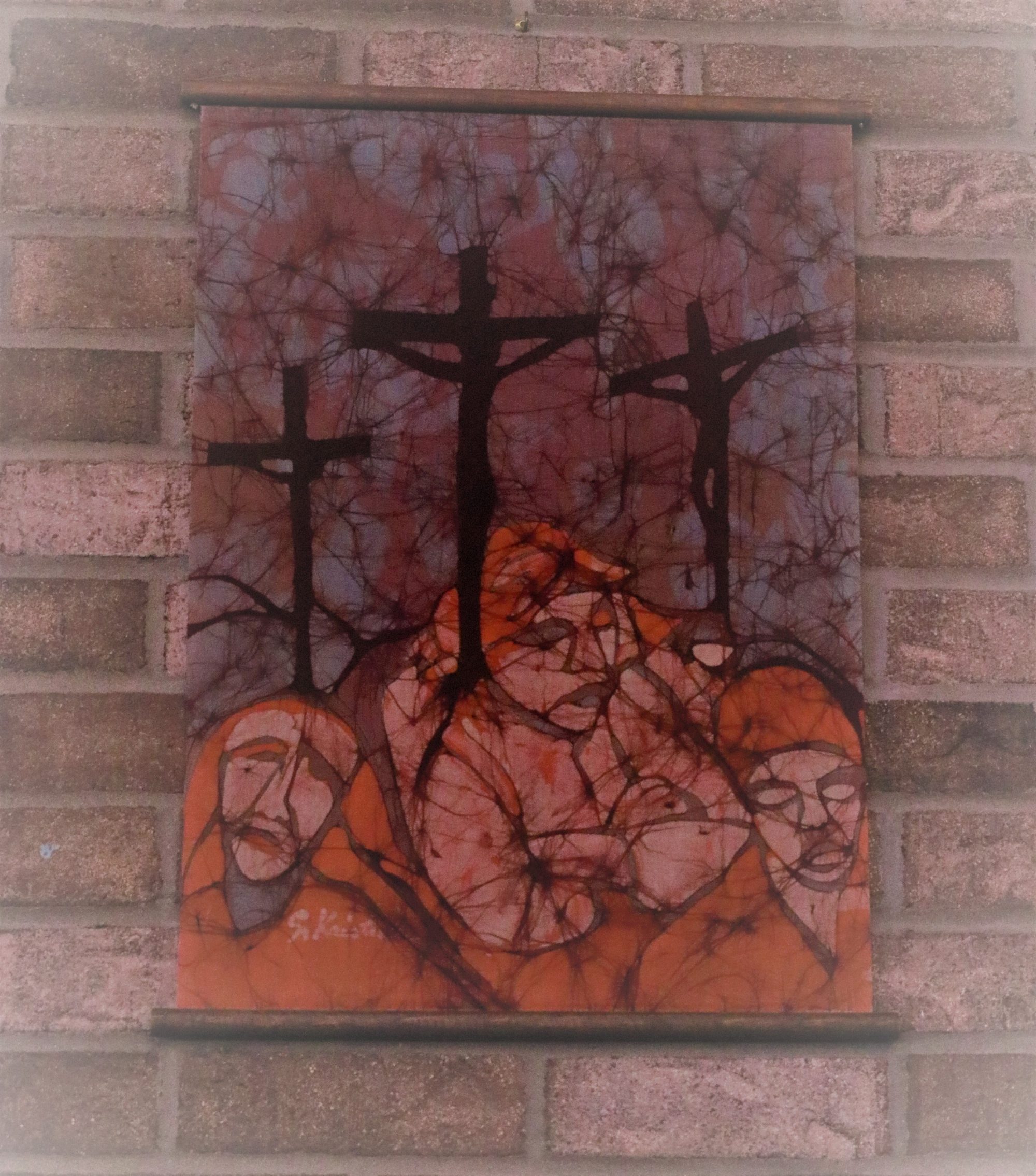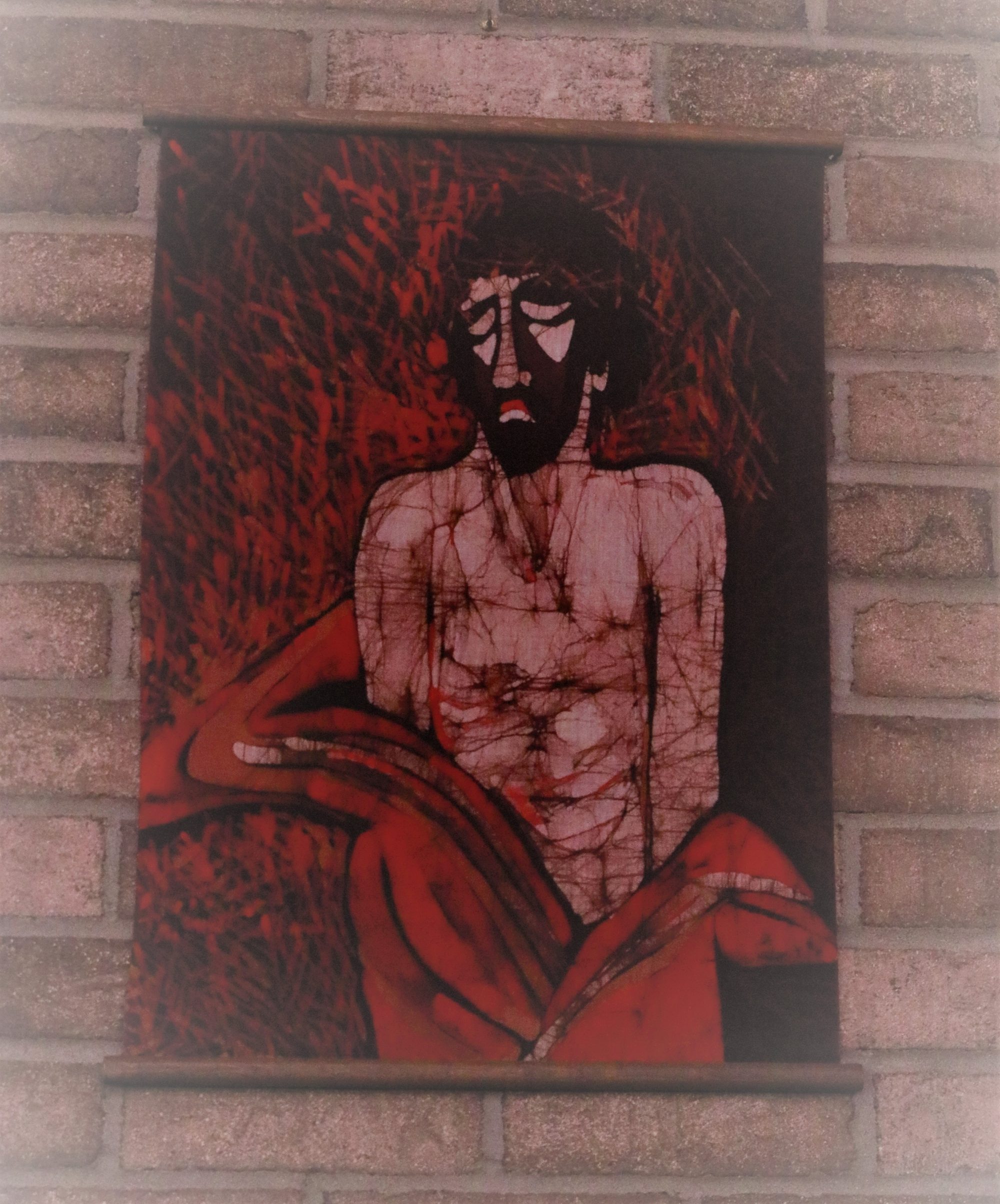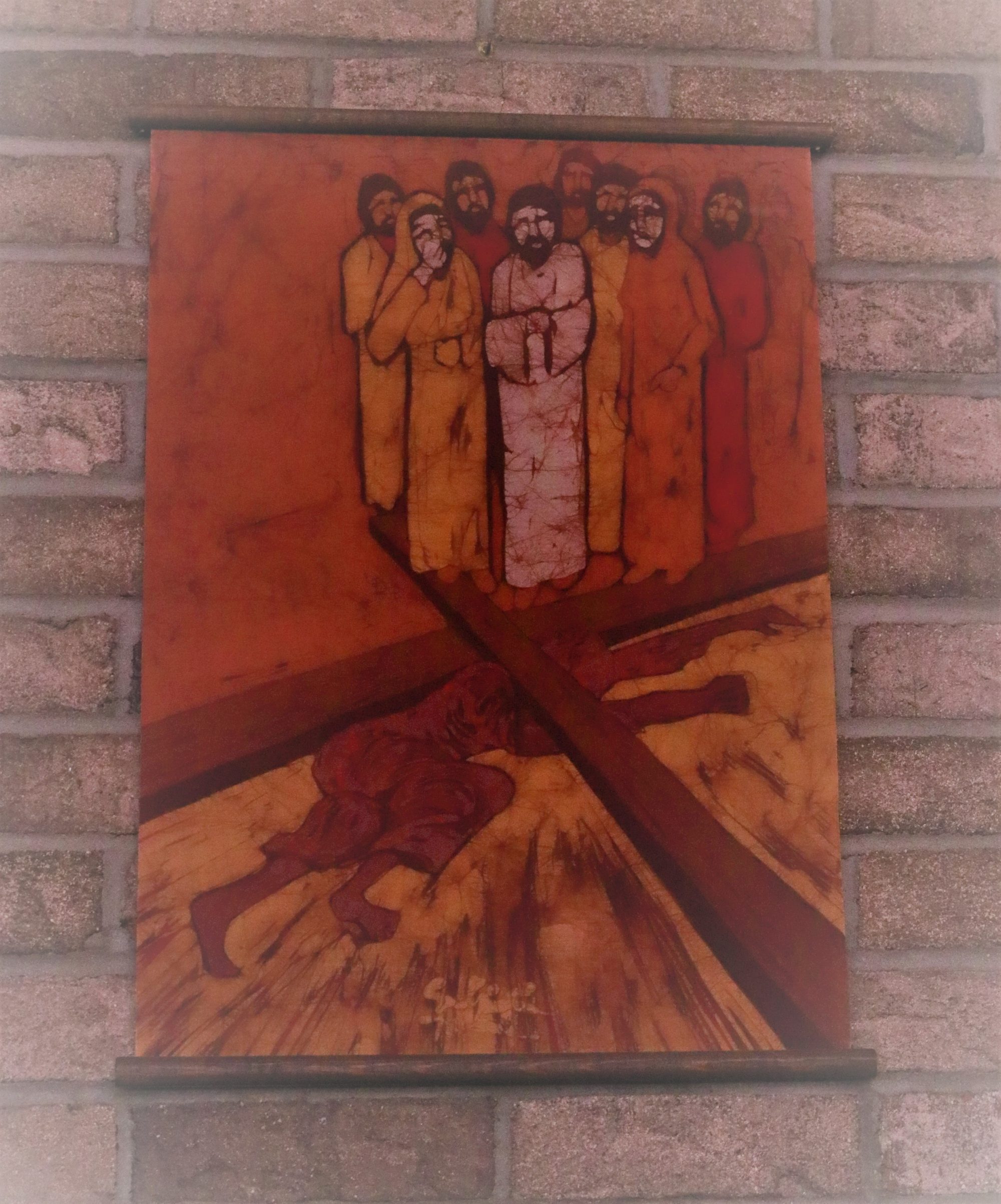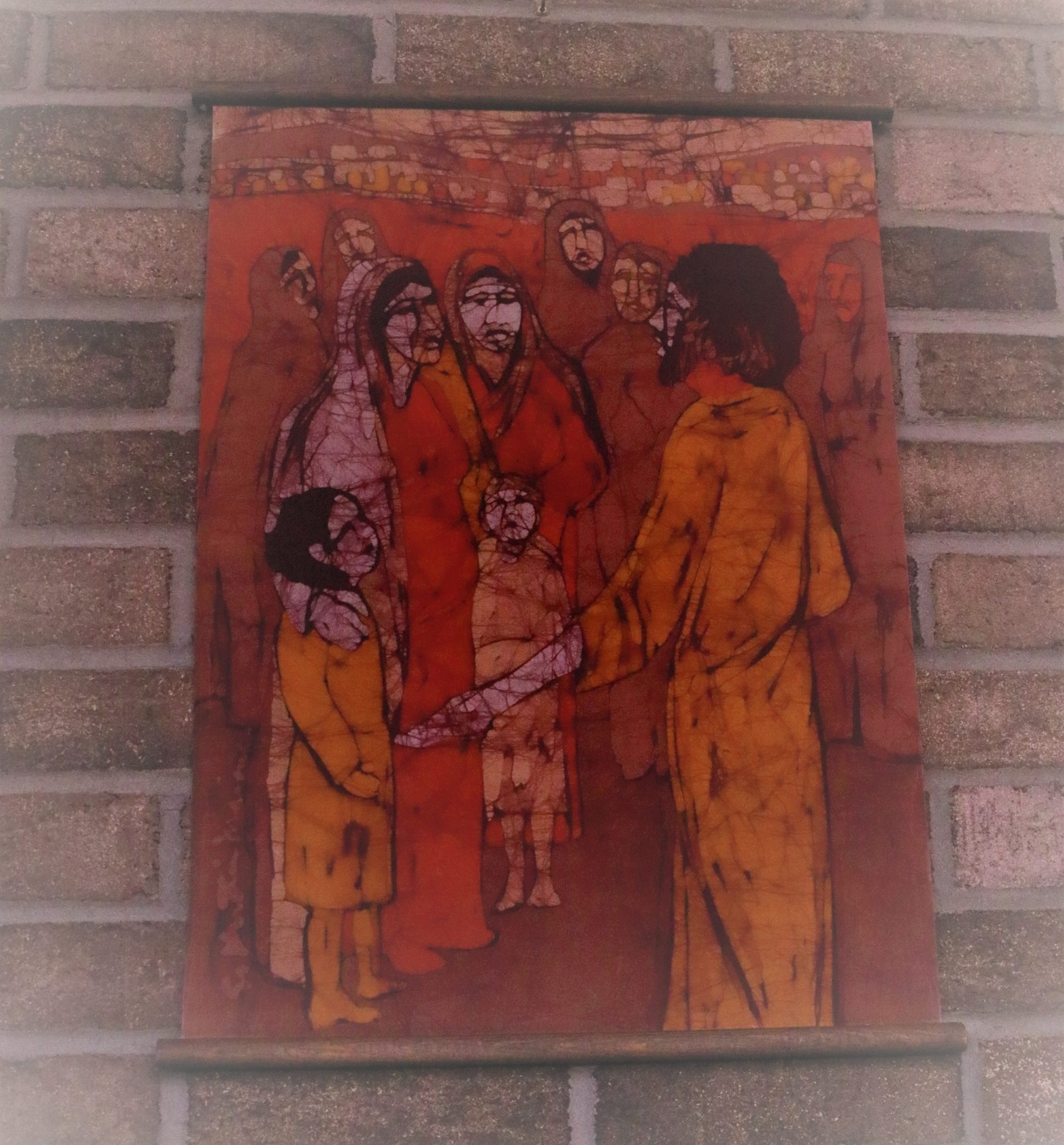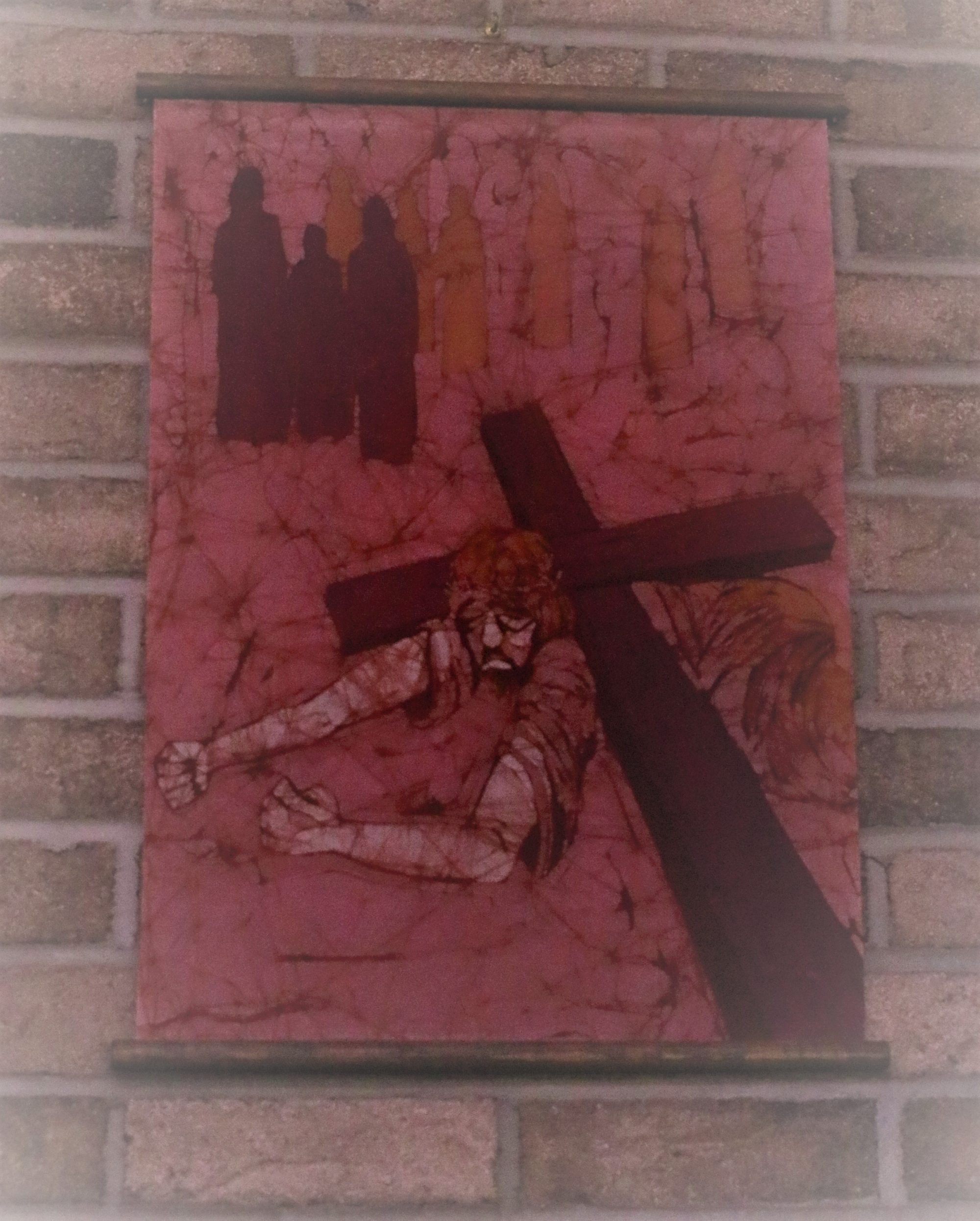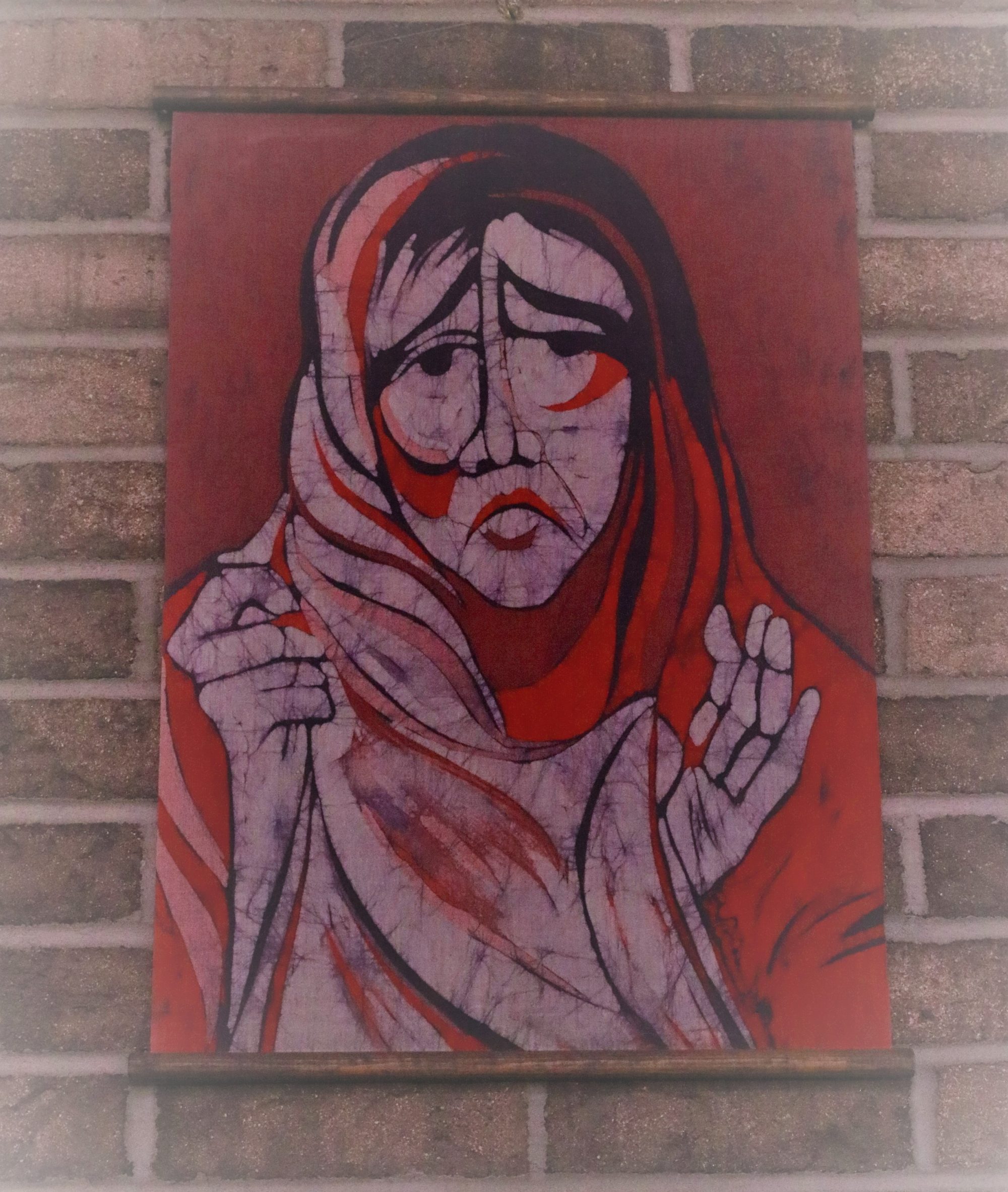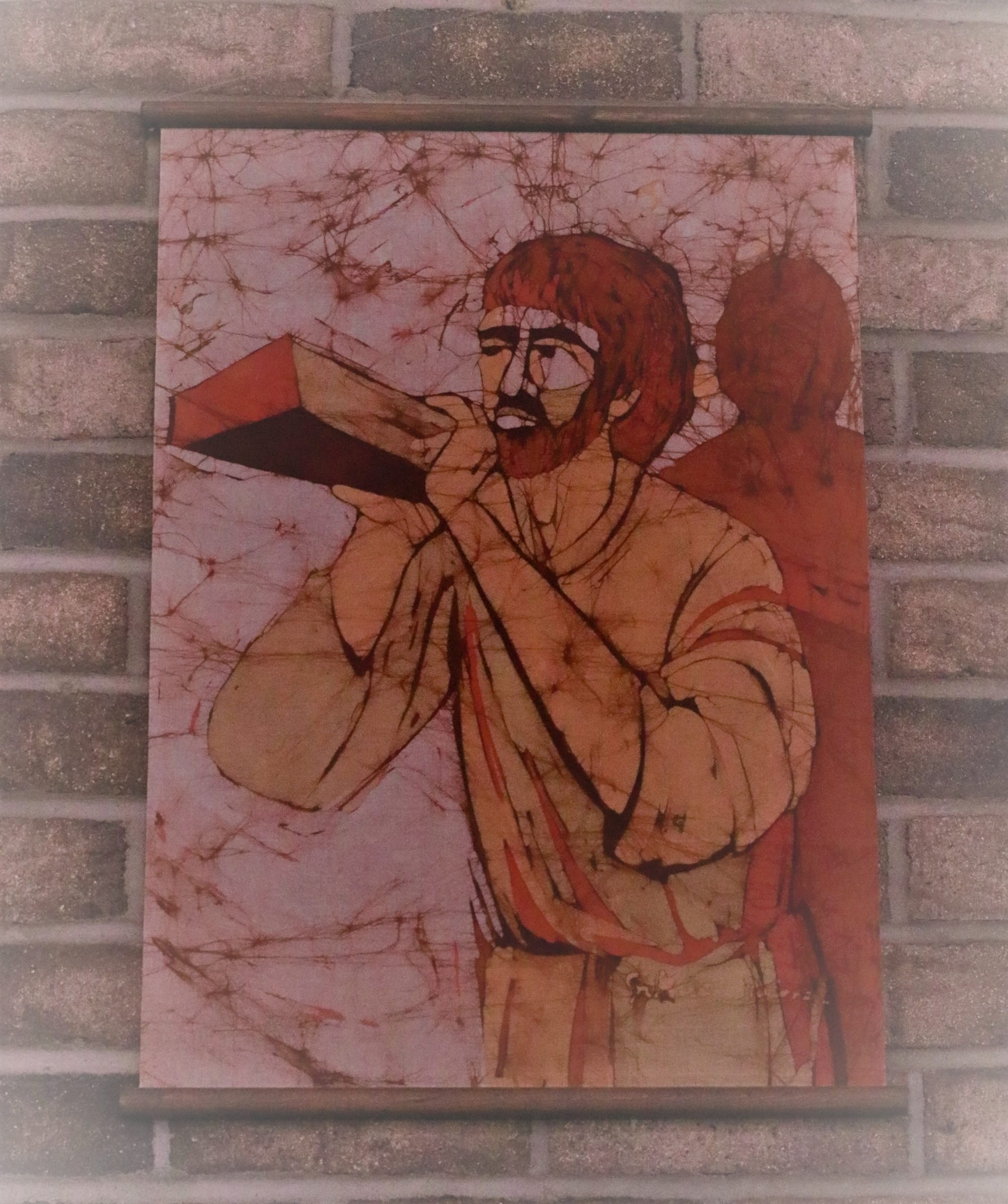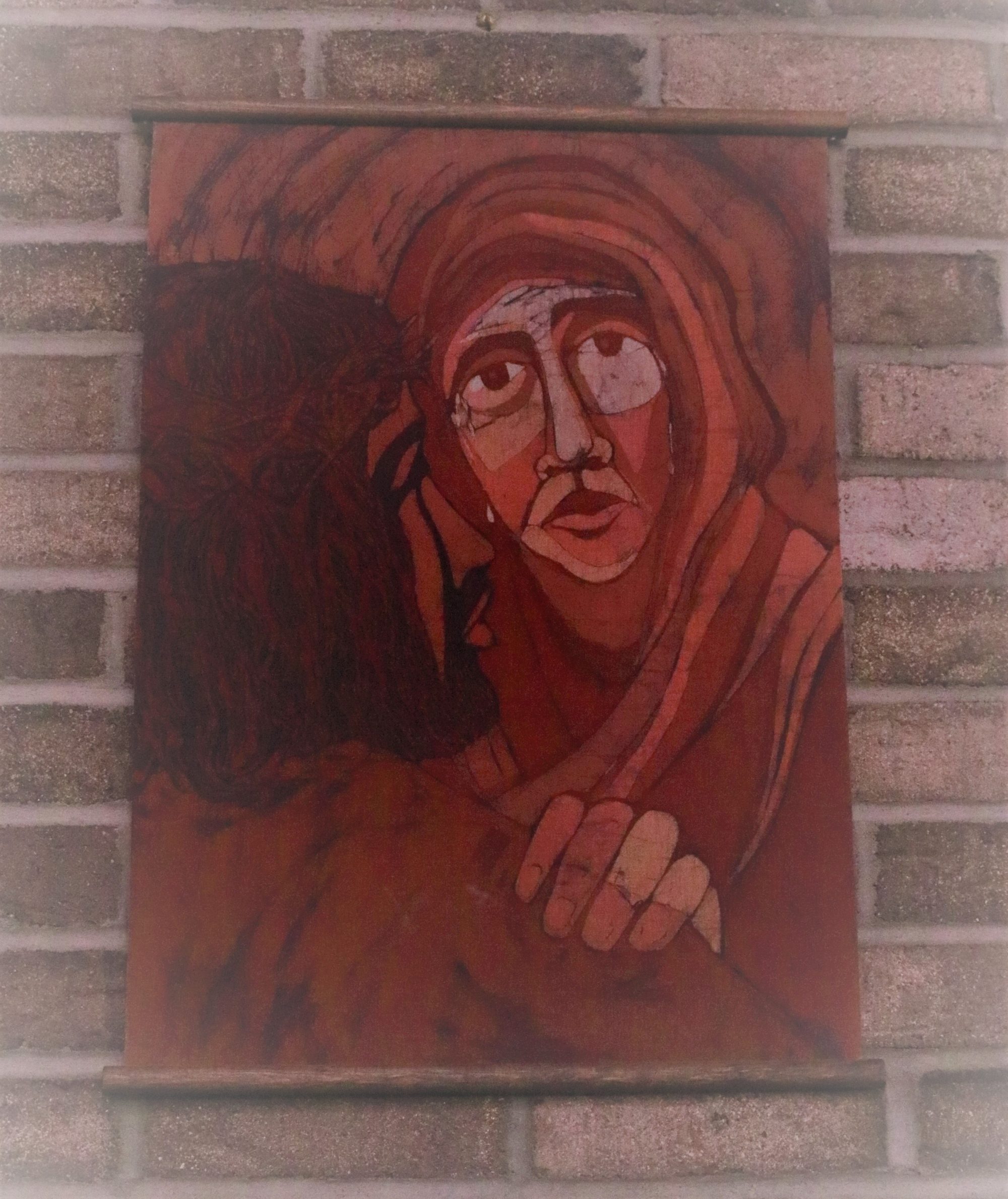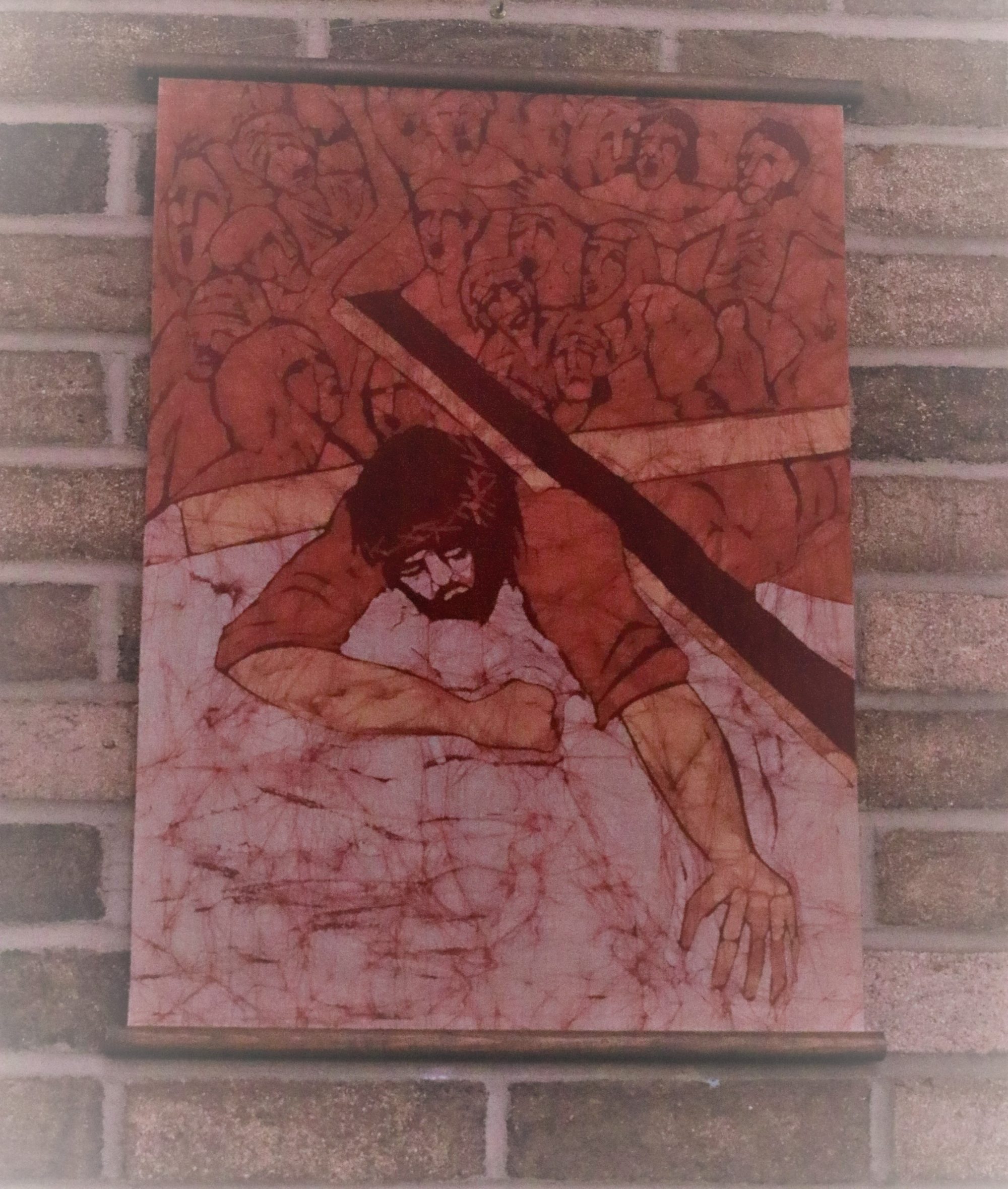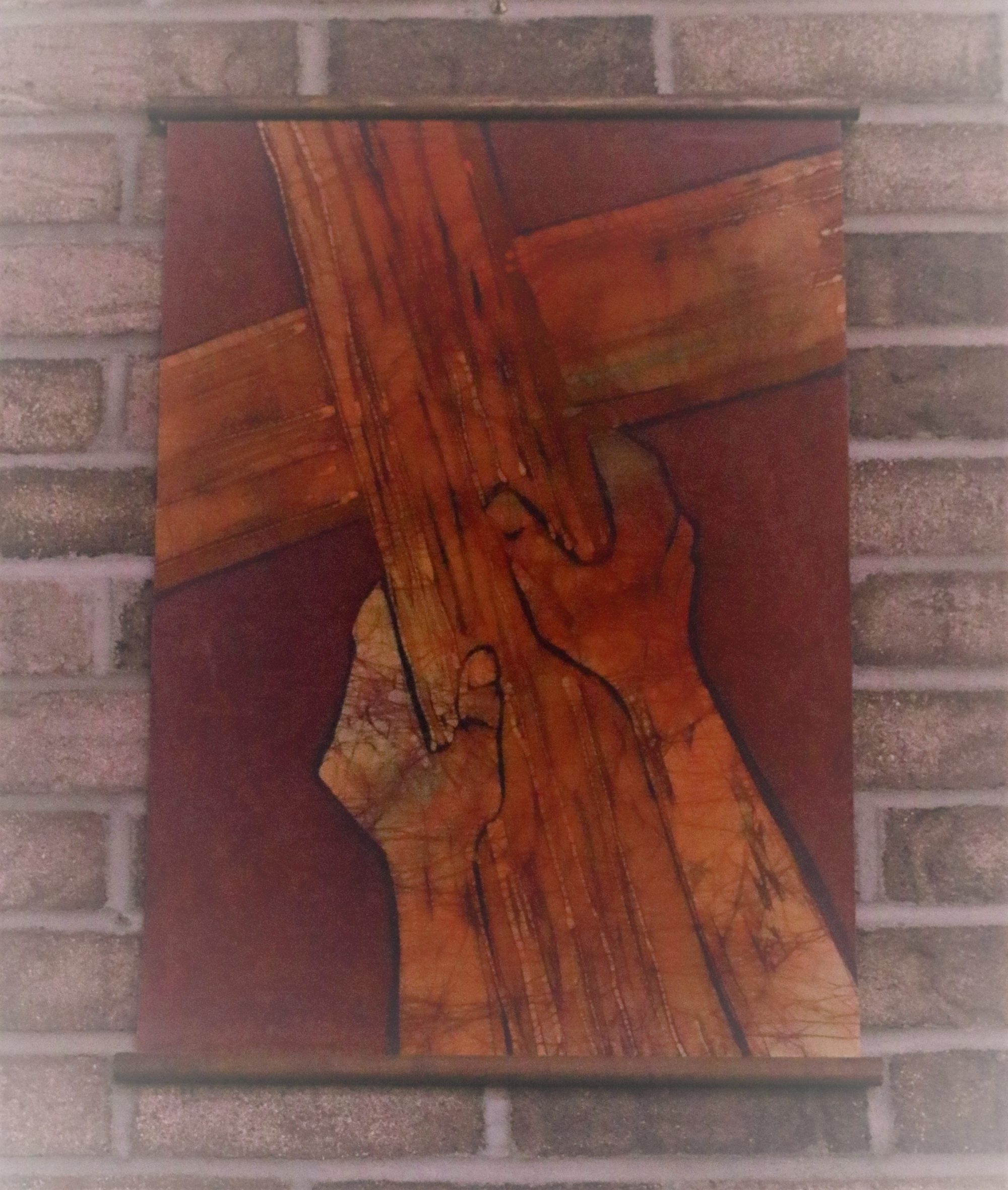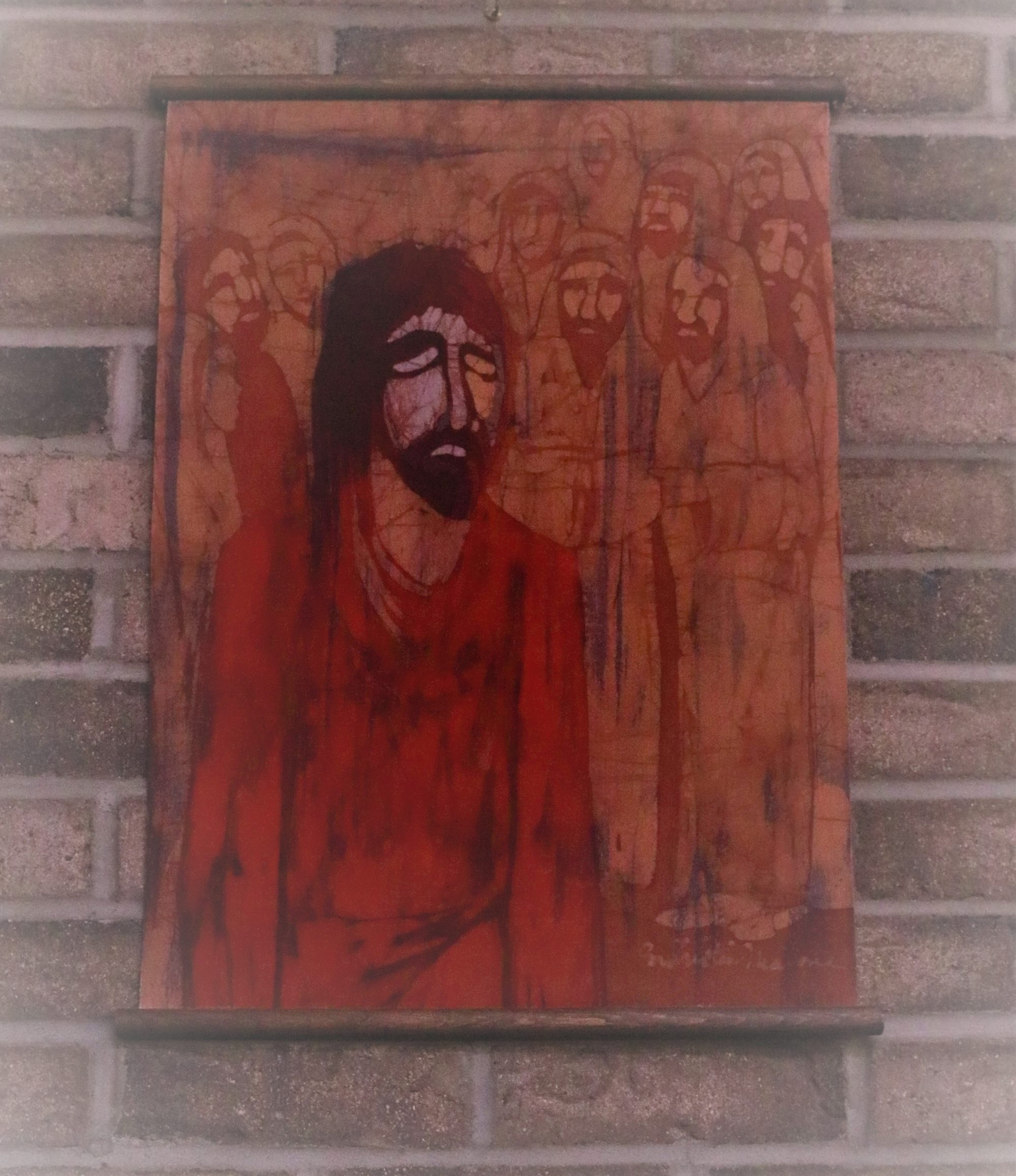 Run to Read!
A fun run for the whole family to help support St. Mary Our Mother School's new ELA program and Chemung Valley Family Reading Partnership!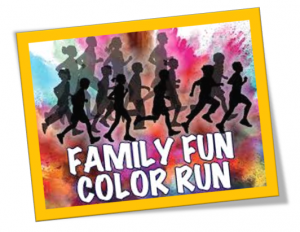 Pre-registration rate of $15.00/participant with a family max of $50.
Each participant will receive a free t-shirt and sunglasses.
Saturday May 16th, 2020 @ 11:00 AM
Location: Holding Point Recreation Complex, Wygant Rd, Horseheads
For more information contact us at SMOMfunrun@gmail.com
Or like us on Facebook www.facebook.com/...?
Announcements:
APRIL 3, 2020 - Please see the most recent letter from our Pastor, Fr. Chris Linsler.
( ⇐ to the left, or Click here.)
Prior letters and communications can be found here:
MARCH 30, 2020 - Read about Spiritual Communion. Also, join your fellow parishioners in the Coronavirus Prayer.
MARCH 23, 2020 - Please join your fellow parishoners in a Prayer of Solidarity.
MARCH 21, 2020 - Bishop Salvatore R. Matano has granted the faithful of the Diocese of Rochester a dispensation from the law of abstinence from meat on the Fridays of Lent for this year. For details, click here.
MARCH 16, 2020 - Effective immediately, the Diocese of Rochester has suspended all public masses. For details, please see the Statement to the Faithful from Bishop Salvatore Matano by clicking here.
In addition, all Parish and School activities are suspended until further notice.
Mass Times
All Masses are currently suspended.
The Chapel of St. Mary Our Mother will be open for private prayer during Holy Week on the following days and times:
Saturday: 8:00 a.m. to 5:00 p.m.
(palms will be available to pick up)
Palm Sunday: 8:00 a.m. to 12:00 p.m.
(palms will be available to pick up)
Daily: 8:00 a.m. to 2:00 p.m.
Holy Thursday: 8:00 a.m. to 6:00 p.m.
Good Friday: 8:00 a.m. to 6:00 p.m.
Easter Sunday: 8:00 a.m. to 12:00 p.m.
Check back frequently for
changes and updates.
Office Hours
816 West Broad Street
Horseheads, NY 14845
Parish Office is closed until further notice.
Phone: 607-739-3817
Fax: 607-739-5628
E-mail: smomc@stny.rr.com