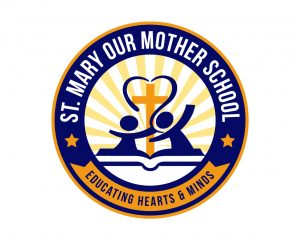 The Art & Gift Basket Auction ends Thursday March 25th at Midnight. If you haven't checked it out, please visit: www.32auctions.com/Escape2021
The Big Money Raffle ends Saturday March 27th at 7PM (up to $10,000). Its not too late to purchase tickets. You can call the School Office (607) 739-9157 or send an email to [email protected]. Tickets cost $100 and can be picked up at the school or they can be mailed to your home. You do not need to be present at the drawing to win. You just need to have purchased tickets prior to the drawing. Purchasers of Big Money Raffle tickets must be at least 18 years of age.
We will also have Doug's Fish Fry food truck available at the school for take out orders on Saturday March 27th from 11am to 6pm. You can preorder between 11am-4pm on that day, to ensure your order will be ready when you arrive to pick it up. Please call (607) 753-9184. Here is a link to the website and menu: http://www.dougsfishfry.com/dff_togo/menu.php
This event is the biggest fundraiser of the year for the St. Mary Our Mother School.
We are grateful for your support!