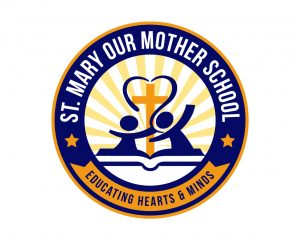 Do you like to win BIG money? Would you like to bid on some fun-themed baskets full of amazing treats and valuable items? Are you looking for some 1-of-a-kind artwork, created especially by our students for our Art Auction? Do you enjoy a good fish fry? We have you all covered at this year's E$cape 2021. And due to the COVID-19 pandemic, this entire fund-raising event is going VIRTUAL!
Visit our online site at www.32auctions.com/escape2021 and check-out the many baskets and student art auction items that are up for bid. Bidding will be done strictly online, at this site, and will be open for bids beginning on Monday, March 15th. The bidding will close on Wednesday, March 24th.
If you would like to take your chances on winning up to $10,000 in cash with our BIG MONEY RAFFLE, contact our School Office (607) 739-9157 or send us an email at [email protected]. Tickets cost $100, and the drawing will be held on Saturday, March 27th at 7pm. Purchasers of Big Money Raffle tickets must be 18 years of age. You need not be present at the drawing to win.
Doug's Fish Fry food truck will be visiting the St. Mary Our Mother School as a culmination of our E$cape fund-raiser on Saturday, March 27th, 11am-6pm. You can preorder between 11am-4pm on that day, to ensure your order will be ready when you arrive to pick it up. (607) 753-9184.
Take a chance. Get some beautiful artwork or fun baskets. Enjoy a delicious meal. Support St. Mary Our Mother School. You won't be sorry you did!