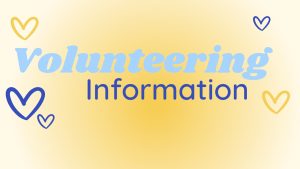 Our Parish activities are run on the generosity of our volunteers. These wonderful individuals are the reason our Parish has so many successful programs! 
When helping out at the SMOM Parish, Faith Formation, or School, there are a few steps to becoming a volunteer. 
There are so many amazing opportunities to help out throughout the Year! 
                                     CASE Training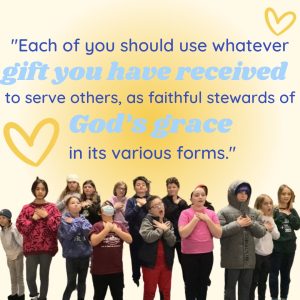 All adult volunteers for the parish (Faith Formation or School) has to go through a quick process called CASE training. CASE stands for "Creating a Safe Environment." 
All adult volunteers need to complete the same training- whether they are new or renewing their training after 3 years. 
All Youth Volunteers will have to go through similar training.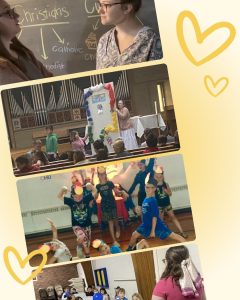 The process of being CASE Trained is easy and quick! 
Before starting anything please contact Saint Mary our Mother School and/or CASE Coordinator 
To start the process of being trained or have questions about your status, Email Lily Barr, the Case Coordinator for the Parish and School.
Use the Link to access contact information.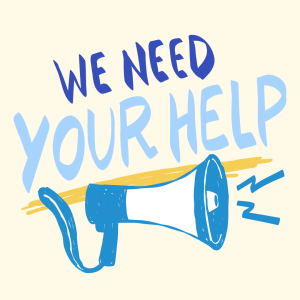 Thank you for wanting to use your God-given talents to better our Parish!
Already established contact and started the process?
To Access the Online Training course through the Diocese of Rochester, click the link below!