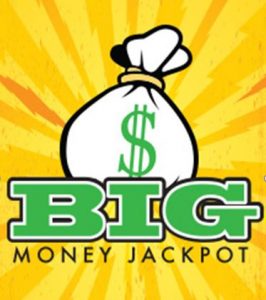 Help raise money for the St. Mary Our Mother School and take a chance on winning up to $10,000!
If you would like to purchase a ticket, please contact our School Office (607) 739-9157 or send us an email at [email protected].
Tickets cost $100, and the drawing will be held on Saturday, March 27th at 7pm.
Purchasers of Big Money Raffle tickets must be 18 years of age.
You need not be present at the drawing to win.